FIND & SHAPE YOUR PROJECT IN RETIREMENT
Find a New Purpose in Retirement in Six Weeks
September 19, 2022
On Mondays from 11:00 am to 12:30 pm
November 14, 2022
On Mondays from 2:00 pm to 3:30 pm
January 23, 2023
On Mondays from 11:00 am to 12:30 pm
On-line Sessions
Via Zoom with plenty of interactions
Group + Individual
Six group sessions + two individual sessions
Do you sometimes feel like this?
"I feel like a sponge. I absorbed a lot of knowledge through my professional career and I want to share this knowledge with other people."

"I'm happy in my retirement, but I'd love to have a project, something that I'd enjoy."

"I'm not fully using all my gifts and talents in retirement. I'd like to do something useful with all these gifts and talents."

"I've got this existential question: Where do I want to put my energy in the next 15 (or more) years? I'm tired of wasting my energy on meaningless goals."

"I want to give back to society. I want to contribute to something bigger, create a better world."

"Do I continue with project management that I've been doing my whole life or do I start something completely new with no guarantee that I'll be successful?"
I gathered all these thoughts and questions when interviewing people in retirement age.
Many people had a project in mind or were looking for an interesting project. But the challenge in retirement is that you don't want to put yourself under pressure, you want to be more in the flow, do things with purpose and joy. 
You want to find a project that you'll truly enjoy, that will give you meaning and fulfillment.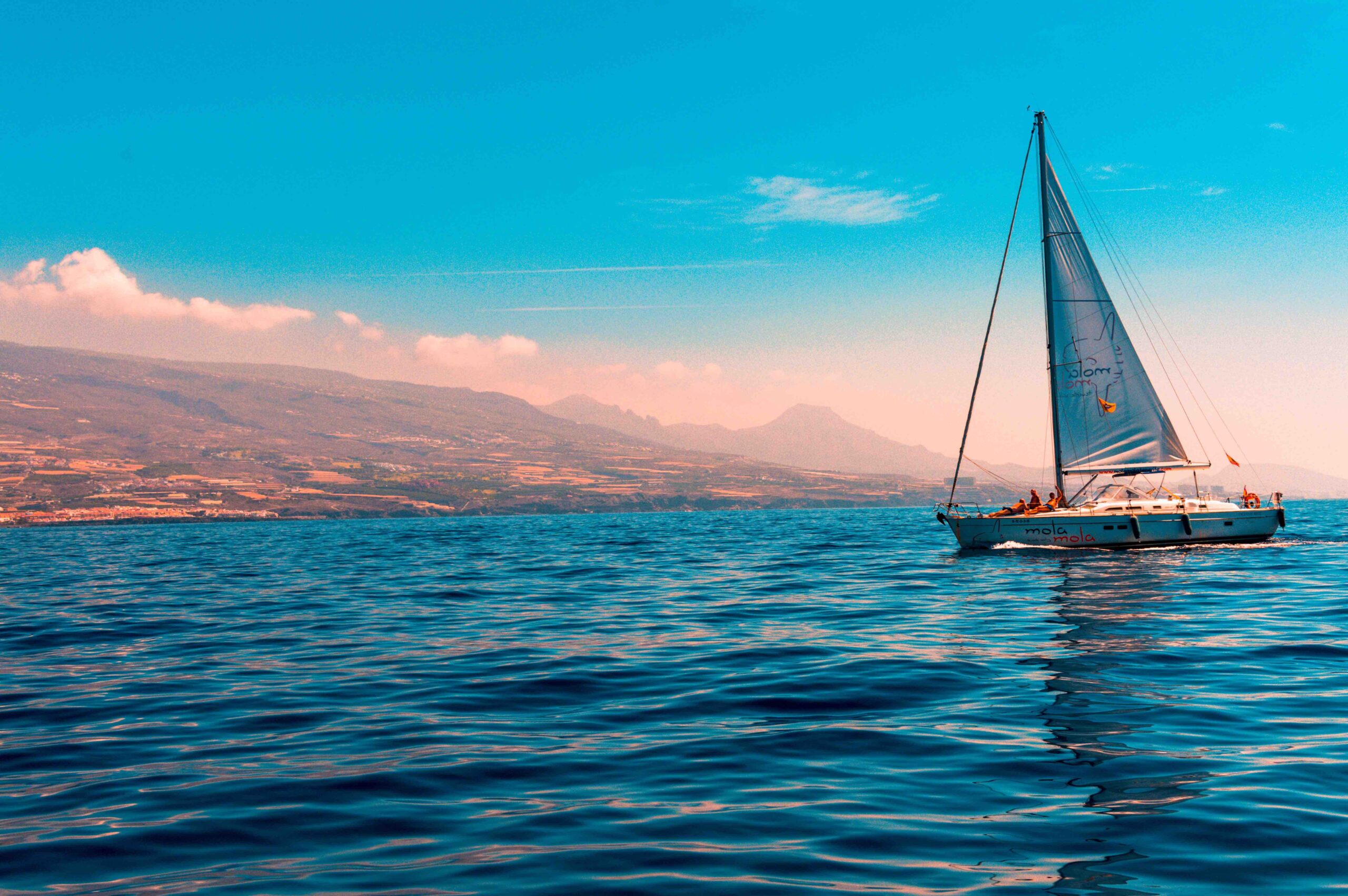 Is it an easy journey to find such a project?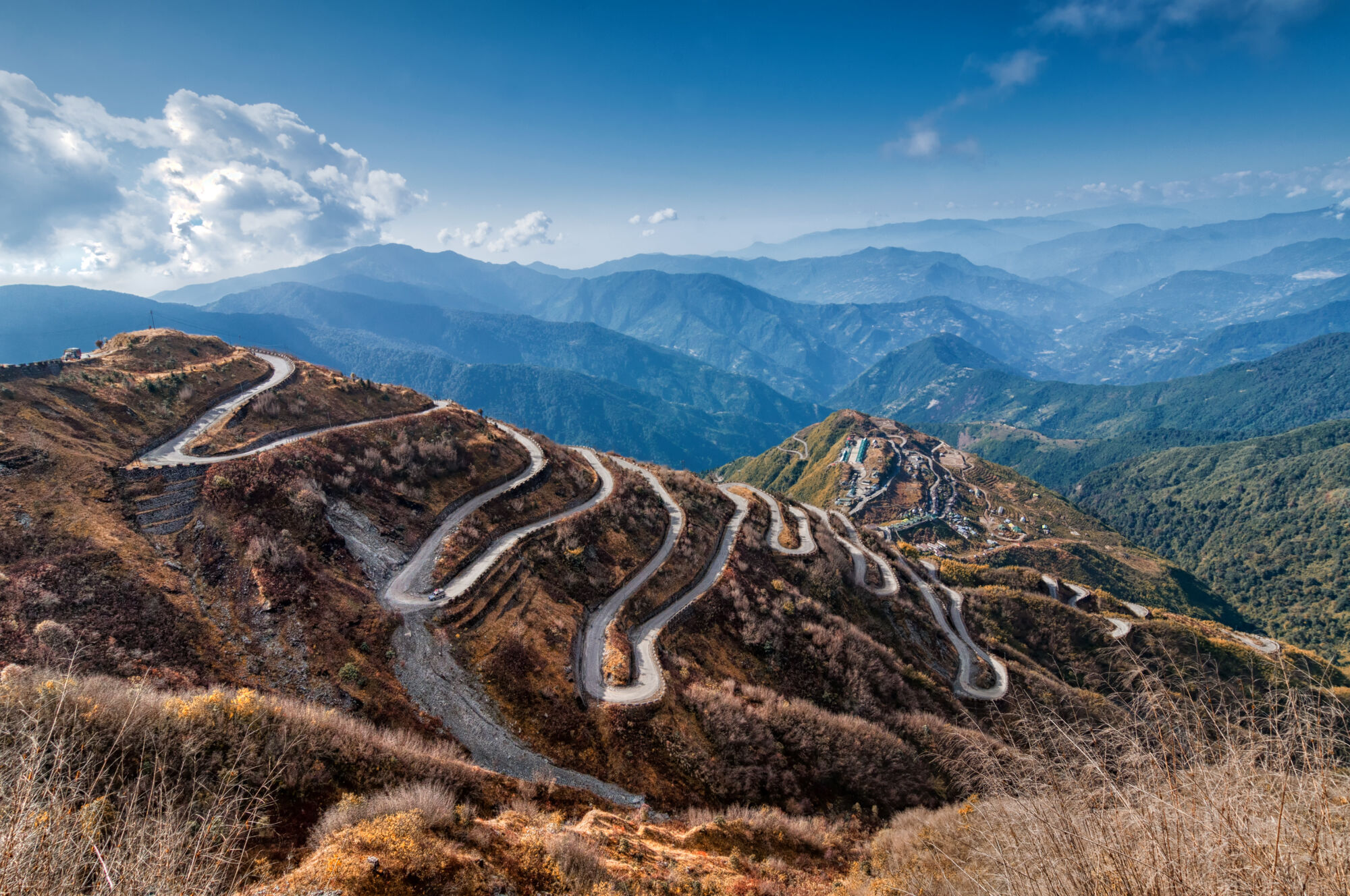 Sometimes it is, sometimes it's not.
I learned during the interviews that it was a mix of self-reflection, seeing the opportunities, grasping the opportunities and tweaking the project on the way. So that it really fits you, your personality and it's something other people need and appreciate.
It can take a couple of weeks, it can take a couple of months, but if you don't search, you won't find anything.
And if you don't try to go after your project, you'll never know if it's the right thing for you!
JOIN me for a six-week journey to
FIND & SHAPE YOUR PROJECT in retirement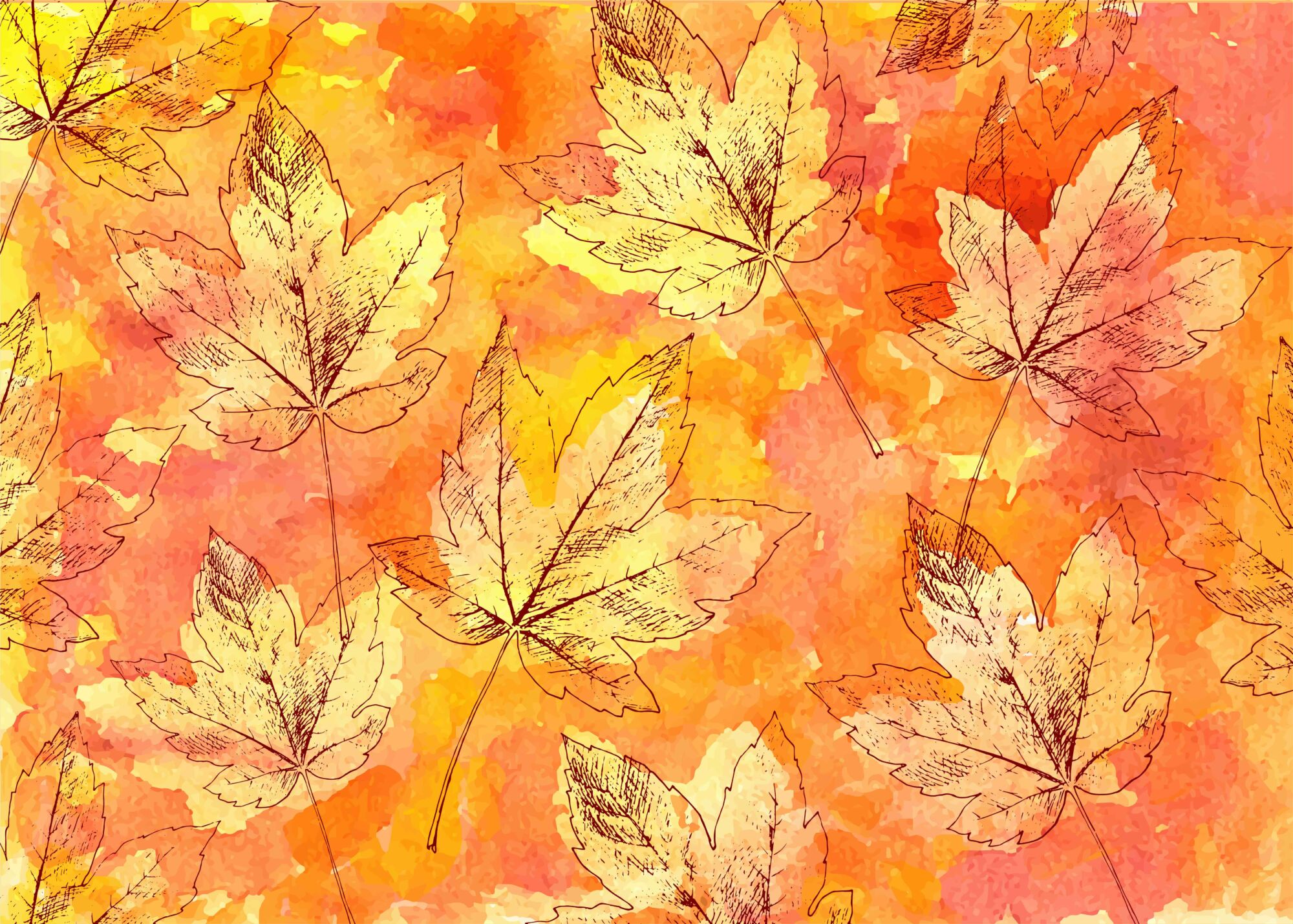 After the six weeks:
You'll gain clarity and validation of a project (or projects) to pursue in the third phase of your life.
You'll see new doors and opportunities that you didn't see before.
You'll have confidence that you're investing your time & energy in the right thing.
You'll move from overthinking or procrastination to motivation and action.
Answer 10 life-changing questions and create a vision of your life and your project that bring clarity and enthusiasm.

Define your personal conditions to happiness that will help you choose where and how to invest your energy (you'll create your own selection matrix).
Remember your IKIGAI in the past so that you get inspiration, energy, and confidence to pursue new challenges.

Review what you loved, what you were good at and what people appreciated in the past (or now) to identify intersections (projects, moments, situations) where you felt in the right place.
Brainstorm all options & shortlist the most relevant
Give yourself freedom to put on the paper your wildest ideas and even if you don't know how to turn them into reality, screen them through your selection matrix.

As a bonus you'll get the list of activities and projects in retirement as an extra inspiration.
Screen the most promising ideas & pick the best idea to pursue
Share your idea with the right people and validate it's a viable option by asking six questions.

Validate if the idea and the path is the right fit for you by screening it through a competency framework.
Identify the first best steps and create quick wins
Create a plan to identify the first right steps and get clear on what it takes to make progress.

By taking small actions on your project you'll start seeing clearer and clearer and you'll get more confident.
Get over any fears, doubts or setbacks
Use the REALISER® model to get over any fears, doubts or setbacks.

Learn and apply five complementary strategies to get over fears or doubts.