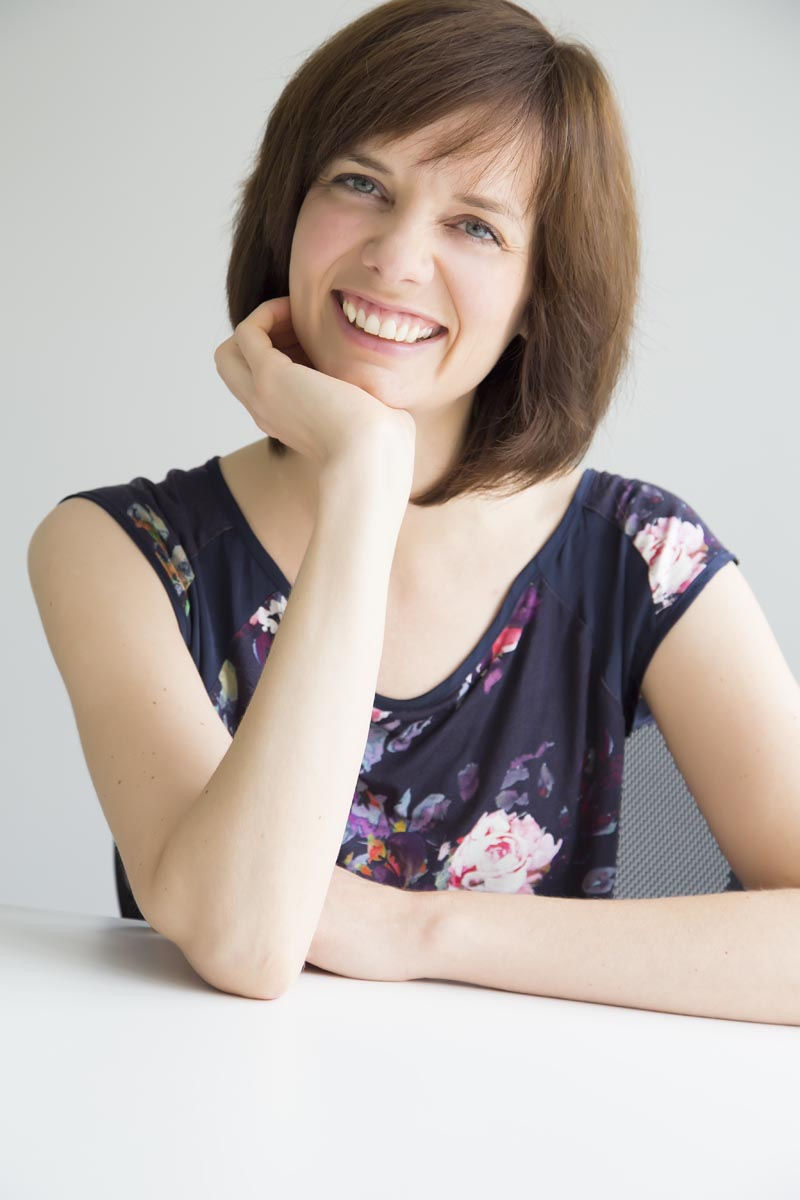 Lenka Grackova is the author of REALISER® model and the self-management programs REALISER® and Be Unstoppable.  She is ADKAR certified Change Practitioner and ICF accredited coach (ACC). She holds an MBA in International Management from Vlerick Management School. 
During 20 years of the commercial experience, she changed her career multiple times - from marketing, logistics, B2B sales to the coaching and training field, while working for international companies as well as for a tech start-up. 
Her professional experience together with her coaching expertise led her to discover the power of self-management.
As a professional coach and a change management consultant, she works with leaders and managers to help them sustain their self-management while driving changes in their organizations.
REALISER®
Is an 8-step process supporting leaders, managers and professionals to realign, make better decisions, find better solutions and take better actions in times of crises, adversity and change.