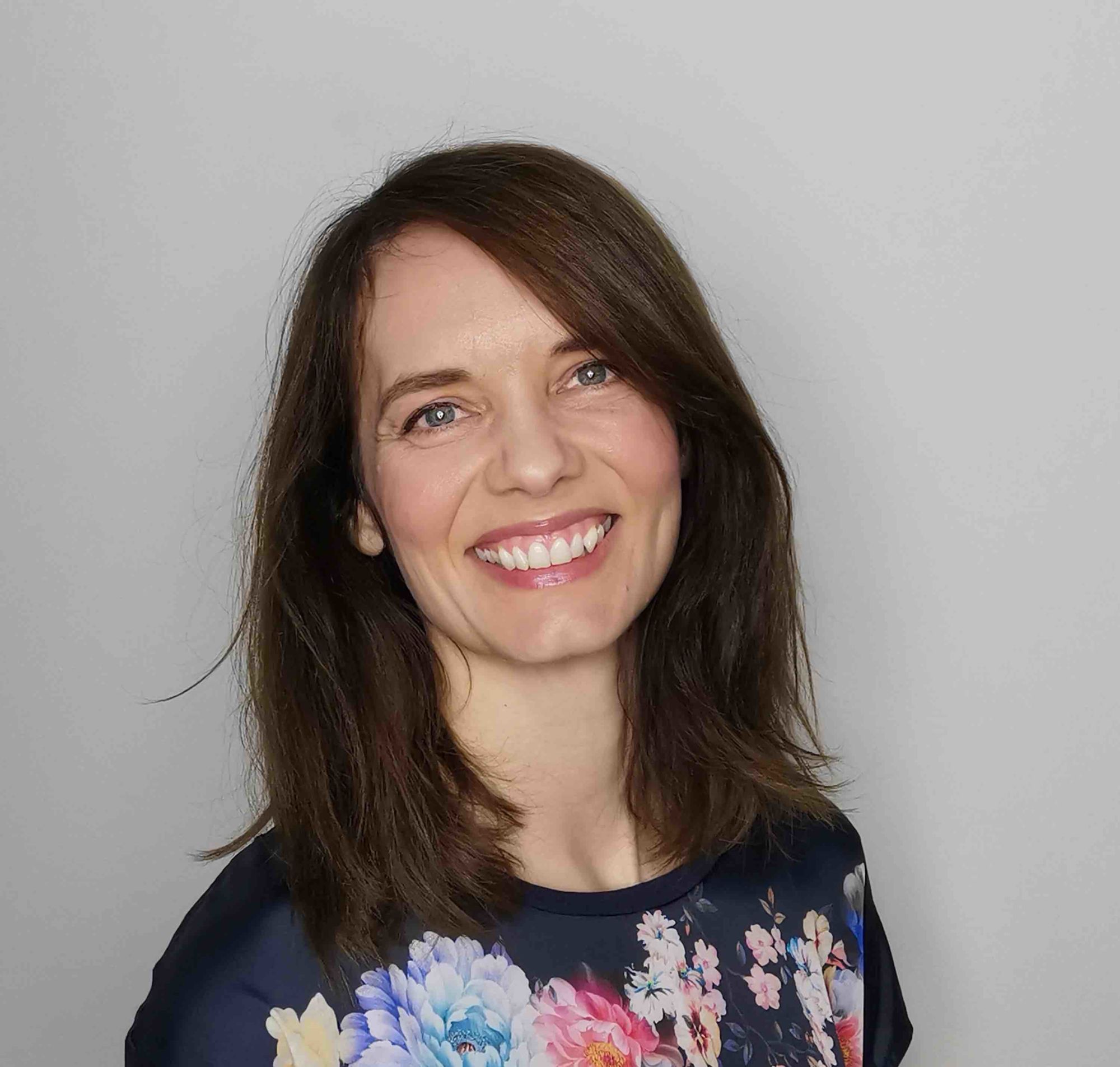 Lenka Grackova is the author of the REALISER® model and the BE UNSTOPPABLE program.  She is ADKAR certified Change Practitioner and ICF accredited coach (ACC). Lenka holds an MBA in International Management from Vlerick Management School. 
During 20 years of commercial experience, she changed her career multiple times - from marketing, logistics, B2B sales, tech start-up, working both for international companies and family owned business.
As a coach, she helps corporate leaders and experts as well as business owners succeed in their new roles and be unstoppable at any age (in retirement as well).