Maximize Performance and Fulfillment in Change
by using the REALISER® 8-step
self-management model developed by Lenka Grackova
Lenka Grackova was featured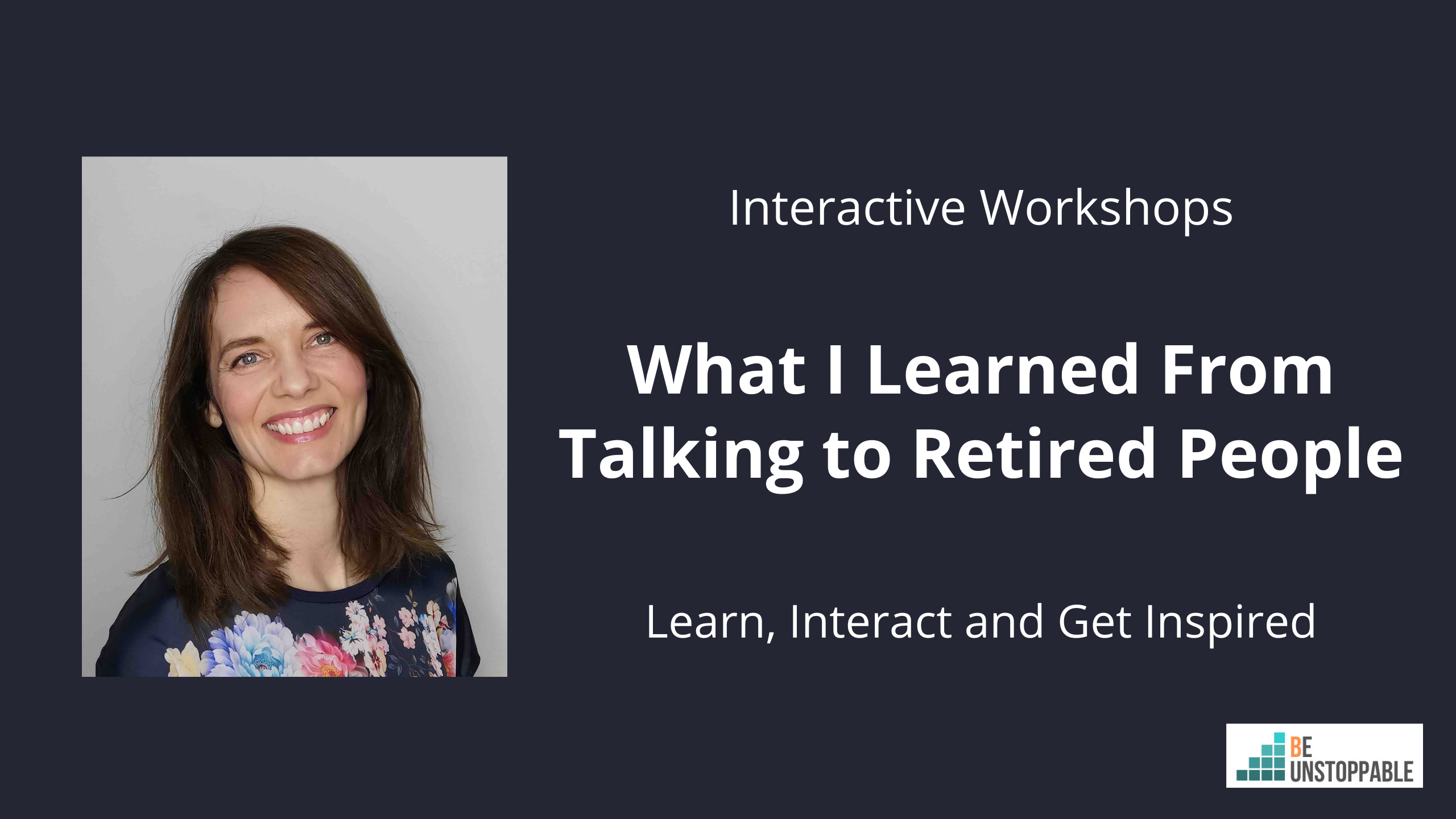 Regular Interactive Workshops
What did I learn from talking to retired people?
Many interesting insights. Join me twice a month and explore these topics  during 1-hour long interactive workshops.
Check the schedule and get your spot here:
Register Here to Receive Your Zoom Link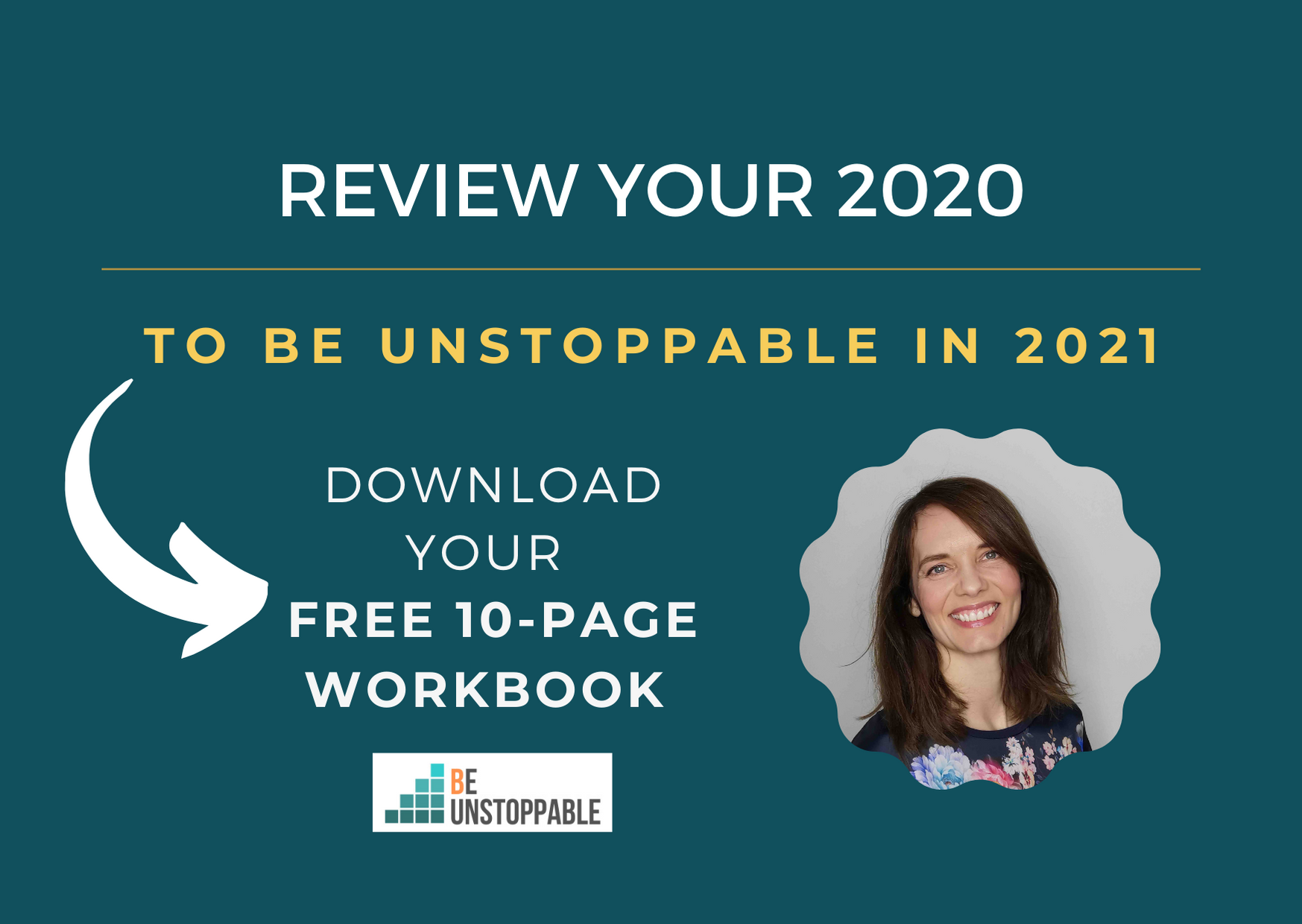 Review Your Year 2020
Review your year 2020 to be unstoppable in 2021!
Download your free 10-page workbook, review, learn and move on to something better in 2021.
New Online Tutorial: Find Your Priorities and Set Your Goals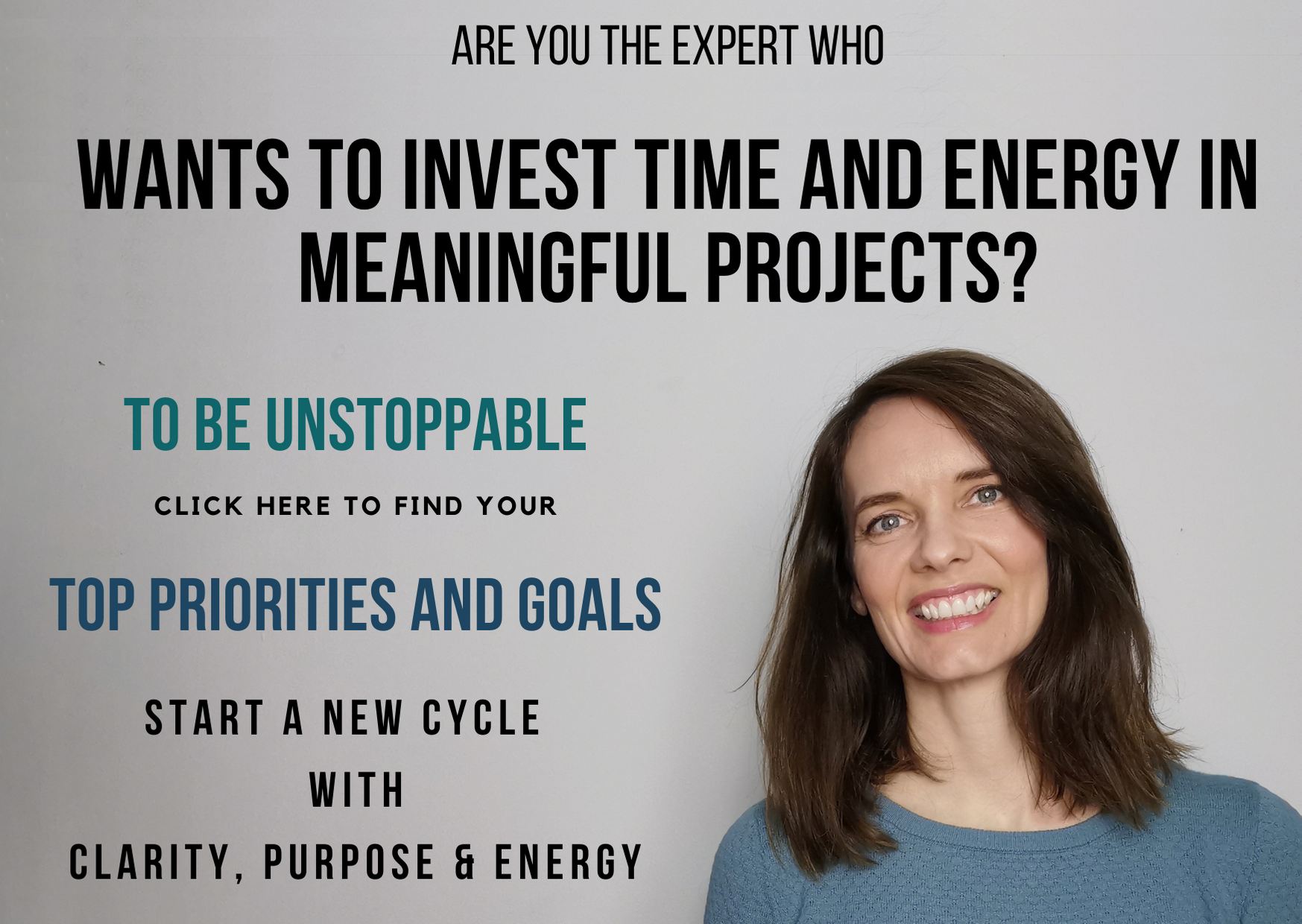 Open a New Cycle!
Open a new cycle of life by finding the right priorities and setting goals that will truly inspire you to take actions!
Special limited offer until December 31 2020: Save 90% and get the tutorial only for €24,90.
It takes time to structure yourself, but the more structured I am, the more time I have to drive strategic projects. The more structured I become, the more trust I can build with my team. They will know that when I say something, it will happen.
With REALISER process I come up with decisions that are win-win solutions for everyone. It takes time to get used to approaching things differently and the REALISER Program builds that knowledge step by step.
I have learned to see my behaviour from distance and analyse it. Then with the right focus, you are able to change old habits.
To drive changes in your organization you need to stay disciplined and engaged on a daily basis. Without taking time to reflect on what you need to put in place to maintain your own drive, you can easily end up inconsistent or burnt out.
After several trials to solve the issue myself, I came across with Lenka at times when I was looking for solutions to stop suffering from the external events and regain the control of my personal and professional life. Lenka's coaching had and still has a significant impact on my weekly routine that I always start by applying the REALISER model workflow. Having this coaching provided me a lot of confidence to try new things and embrace new challenges. Lenka's coaching was instrumental to help me receiving a global leadership award at work.
The goal was to give a nice moment to the teams, to take a step back after all the different changes that took place in our department, to give tips for them to take in their personal and work life, to have fun together and create a new group dynamic. We received very positive feedback from our teams, they felt really involved and were happy to have spent time together. They liked the approach and how the workshop has been handled. There was a good balance between the role playing games, good energy and time to think. The outcome exceeded our expectations!
The world is changing faster than ever. As soon as companies design where they want to go, the reality can move in a completely new unexpected direction. This puts leaders and managers under great stress coming from uncertainty, unpredictability, and complexity.
Leaders and managers must be able to make quality and fast decisions in times of change. They must manage their stress levels and have the ability to quickly assess and plan next steps in various situations.  From on the spot decisions (such as managing conflicts or handling sudden out of control events) to complex challenges (like accomplishing a complex strategic project or succeeding in a new high-stake role).
Leaders and managers must be able to adapt to changes faster. They need to have the capacity to adapt their behaviors quicker and to gain new skills faster, so that they sustain the continuous evolution around them.
Leaders and managers need to demonstrate a greater level of self-management allowing them to forge through changes and deal with uncertainty. 
REALISER® supports leaders and managers maximizing their performance in change by developing self-management mindset and blending performance with well-being. Through REALISER® Program leaders and managers acquire tools to forge through uncertainty, adapt to change and maintain continuous growth. REALISER Model gives leaders and managers the eight steps to make better decisions and progress in times of change.
Get in touch to discuss our services - professional coaching, self-management training or change management consulting