Thanks for registering! I am sending you a confirmation email. If you have not received the email, check your spam or promotions folder.
Put the webinar on your agenda. Check your inbox for follow up emails and read all the important information below. 
Before the webinar, please read the following :
Do you have any burning questions?
It is time for you and only you!
Make sure that you plan for a full hour of quiet, uninterrupted time during this webinar.
Invite your friends to join this webinar. 
Help your friends worry less and achieve more. Forward them the registration page.
I look forward to seeing you there!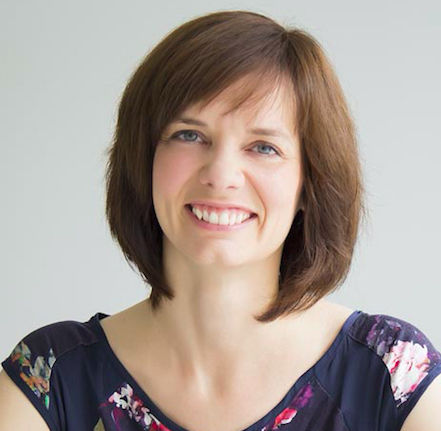 Lenka Grackova
Author of the REALISER blueprint, Professional Coach, Change Management Consultant
I help leaders, managers and experts to drive changes and find more time and energy for what they truly want to accomplish. I specialize in self-management and believe that when you master yourself, nothing else can stop you.