How to Worry Less and Achieve More
From confusion to clarity and action in simple 8 steps
20 May 2020
at 8 pm CET - Brussels, Amsterdam, Berlin, Prague
When things do not go the way you expect, it can throw you off. When things go wrong, it is not pleasant.
I have been very lucky to land opportunities I wished for. Getting a marketing job at a big cosmetics company was my dream. Did you have a dream that turned into a nightmare? I did, it happened there.
A few years later, I was offered a role in B2B sales at a big chemical company, largely, thanks to my past experience in the cosmetics industry.  After nine months of training and five months at my home office, 1000 km away from colleagues, I wanted to quit the job. But I did not. I was too proud or too stubborn or just unclear what other jobs to look for. The outcome was two sales achievement awards and enriching six years with great colleagues and amazing customers.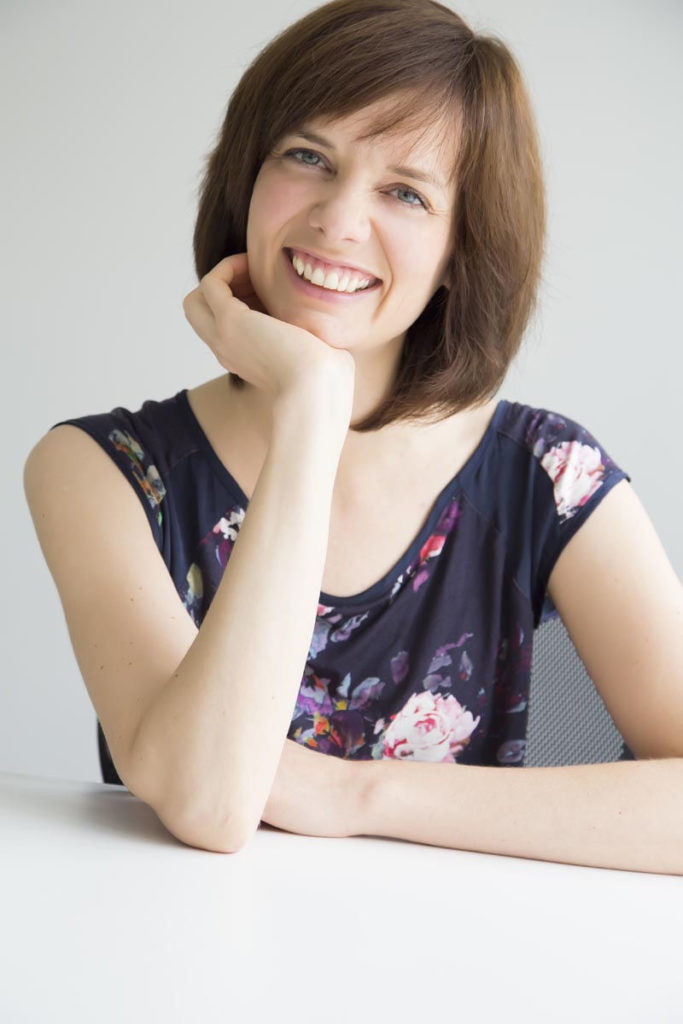 Webinar with Lenka Grackova. The author of the REALISER blueprint.
Did I learn how to manage moments when things go wrong? Not fully. A tech start-up episode was rather a flop. I saw things going bad, but I failed to take the right actions.
It took twenty years of life experience with change, six years of coaching practice, and three years of development and testing to get to simple eight steps.  
THE SIMPLE 8 STEPS that lead to better SOLUTIONS, better ACTIONS and better RESULTS
Sign up for the FREE webinar and discover how to:
Go from overthinking to clarity and action.

Find solutions and the most relevant actions.

Make better and faster decisions.

Learn quickly as you move forward.

Adapt and level up to achieve better results.
Be UNSTOPPABLE in CREATING YOUR BEST LIFE
This webinar is for all people wanting to :
Invest their time and energy in the right things.

Be confident about their decisions.

Grow with every life experience.
Claim your free spot now!