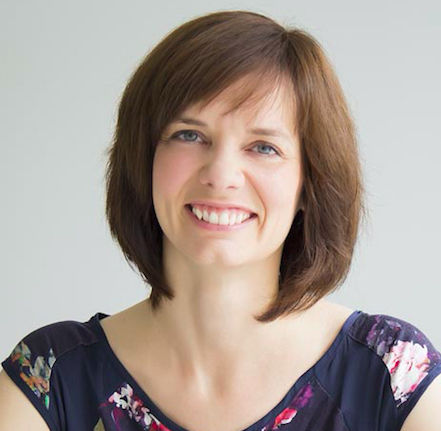 Lenka Grackova
Author of the REALISER® model , Professional Coach, Change Management Consultant
I help leaders, managers and experts to drive changes and find more time and energy for what they truly want to accomplish. I specialize in self-management and believe that when you master yourself, nothing else can stop you.
WEBINAR
Stop Reacting, Start Creating!
I am sending you a confirmation email from Lenka Grackova @ REALISER. If you don't see the email, check your spam or promotions folder.

Register on the link in the email to receive your personal Zoom link and put the webinar on your agenda.

Share this webinar with your friends - they might find this webinar useful too!

What are your challenges? What questions are you asking to yourself? Please let me know here, it will take only a couple of minutes.