Your online tutorial is on its way to your inbox. It will be there in a couple of minutes.  Before you go there, make sure that you benefit from the bonuses included in your purchase!
JOIN FACEBOOK GROUP AND BOOK YOUR FREE COACHING SESSION TO GET GOING WITH YOUR GOALS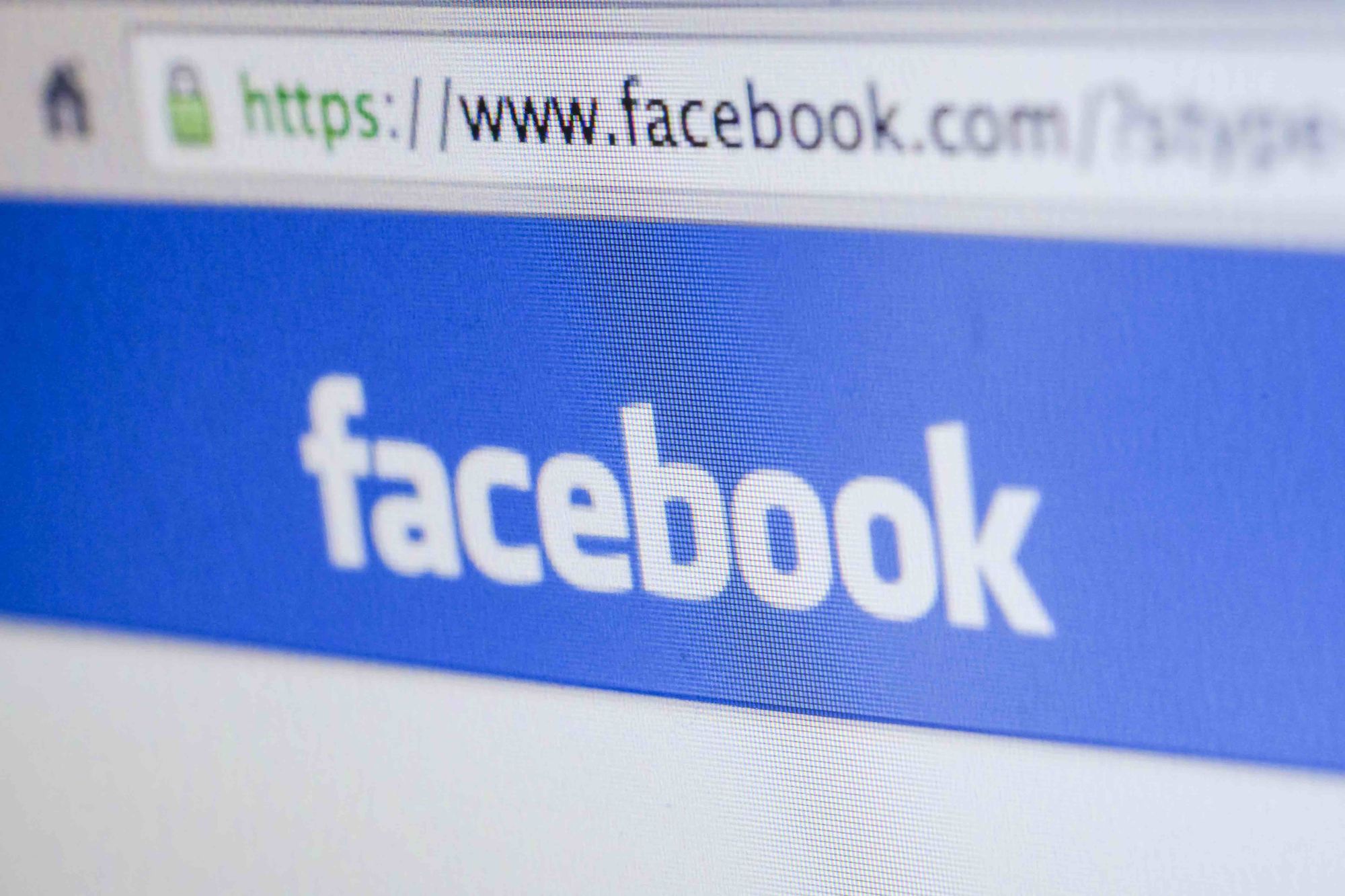 1. Access to a Private Facebook Group
Get your questions answered. Access extra resources and be inspired by the other people.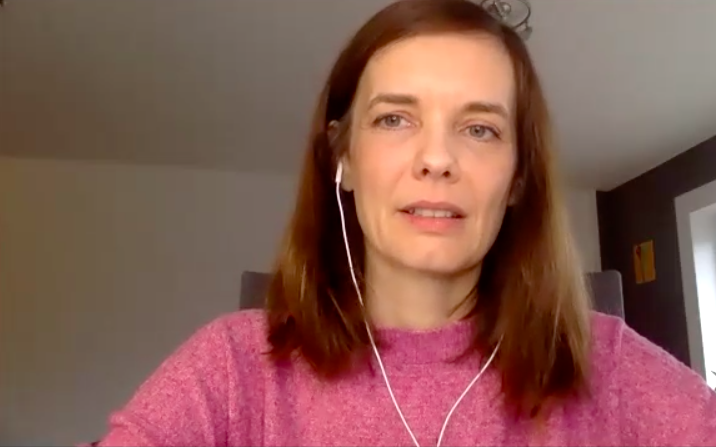 2. Free 1-Hour Coaching Session (Value: €200)
You will get extra support with formulating your goals. I will help you identify your biggest challenge and the next steps in overcoming this challenge.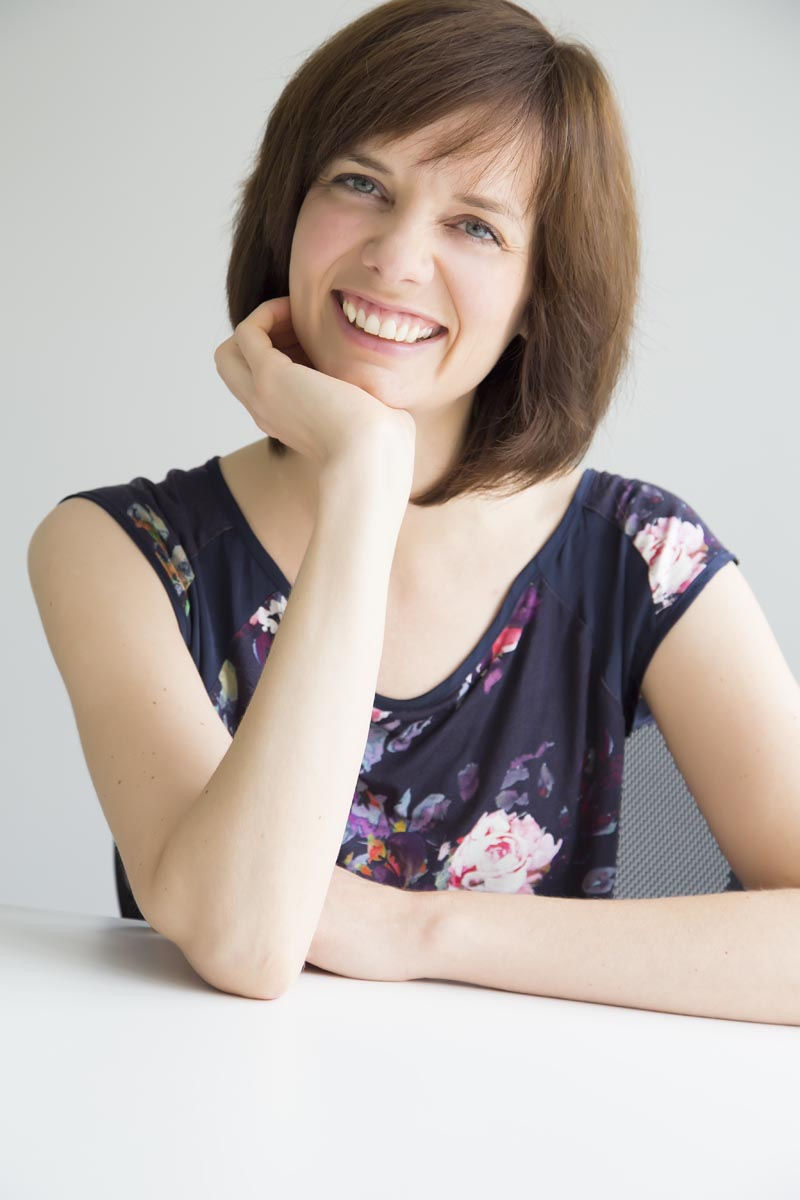 Lenka Grackova
Change Management Consultant and Executive Coach. Author of the program, Be Unstoppable.
It's time to start a new cycle of your life.  It's time to take control of your life, find real priorities, and create goals that matter and give you purpose.
It's time to create something new in your life, explore new horizons, and embrace what life has in store for you. It's time to invest your energy in something that will make you happy and fulfilled.
It's time to get excited about your life and discover your full potential.
If you could stop overthinking what to do...
If you were sure that these things are the right things to do...
If you had unshakable confidence and clarity where to go...
You would be off to a NEW START...
"Find Your Priorities and Set Your Goals" helps you to achieve a NEW START in just a couple of hours.