Thanks for registering! I'm so excited to see you at my workshops!
A confirmation email is on its way to your inbox.
If you have not received the email, check your spam or promotions folder.
To get all workshops' dates on your electronic agenda, register on Zoom ------>
Keep checking your emails for reminders, recordings and other updates!
I look forward to seeing you soon!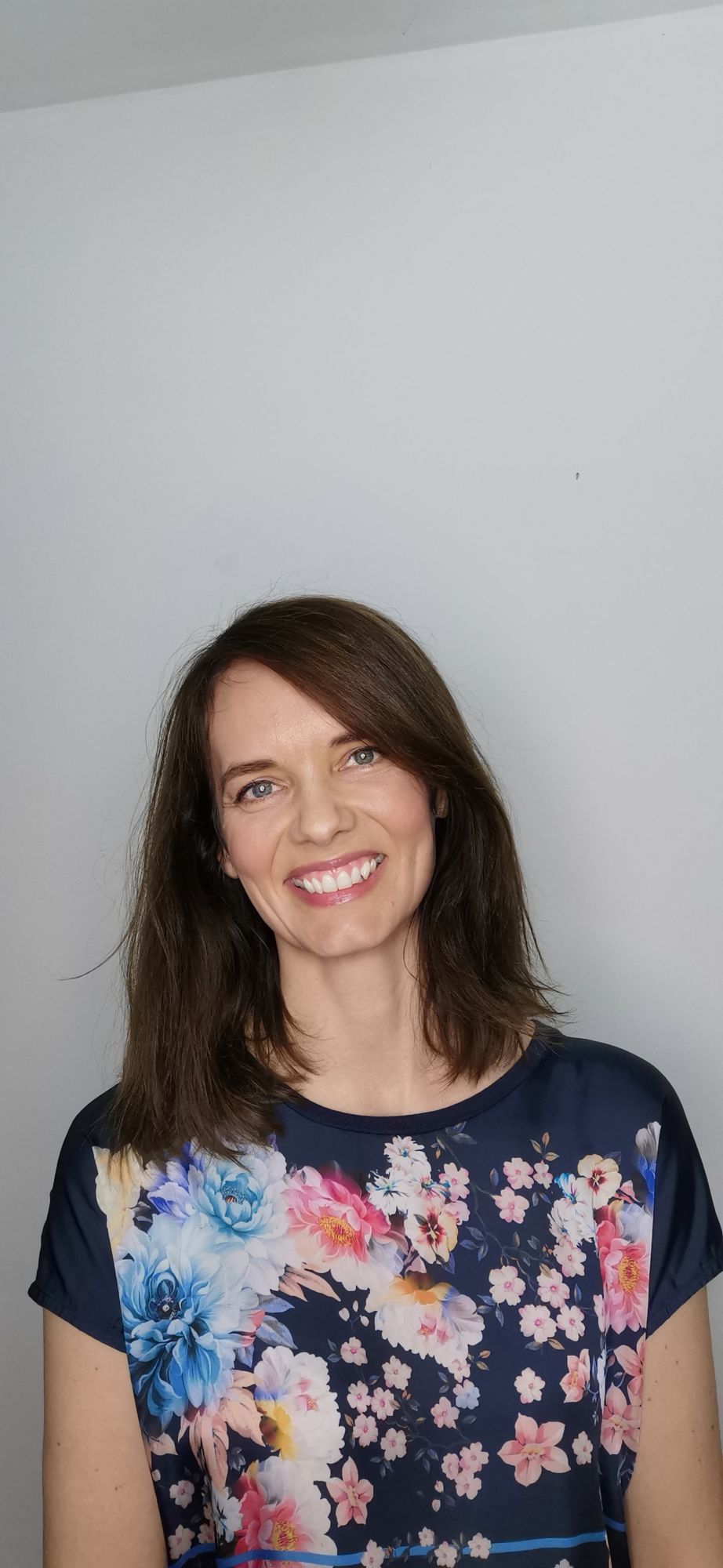 Lenka Grackova
Author of the REALISER model and the Be Unstoppable Program.
I'm a professional and executive coach. Besides working in companies, I help corporate leaders and experts find a new purpose in retirement.